Time Up For Your Oppressors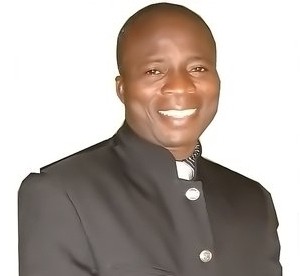 HEAR this, you that is in physical or spiritual shackles of any kind.  I prophesy in the name of He that controls the heavens and the earth, today is your last day in the bondage of poverty, sickness, delay, disappointment, failure, curses and sin.

Every intimidating force causing fear and tension in your life is hereby destroyed in the name of Jesus.  You are set free from every known and unknown fear in Jesus' name.

Mark my word; today, you will encounter and experience the might of God of Vengeance over everyone instrumental to any delay of good things in your life in the name of Jesus.

Those who boast that you will never enjoy the blessing and mercy of God in their lifetime shall sleep tonight, and slip into the great beyond.